Welcome to Sampalis Law LLC
Sampalis Law is devoted to serving clients throughout Rhode Island, providing highly personalized service and solutions. We build caring, long-term relationships with our clients based on discretion and integrity. Our mission is to take a genuine interest in our clients, to understand your objectives and to deliver results that exceed your expectations.
Focused primarily on Estate Planning, we dedicate considerable time to design plans that are tailored to meet your unique needs and to ensure a secure future for your loved ones. Whether your concerns include naming guardians for your minor children, asset protection, or avoiding estate taxes and probate, we will provide the guidance to accomplish your individual goals to obtain peace of mind.
Our practice areas also include Residential and Commercial Real Estate, Small Business Transactions and Corporate Law. We limit our caseload to better serve you.
Estate Planning
Estate planning involves the use of wills, trusts and other documents to enable families and individuals to provide direction and pass their assets and investments from one generation to the next in a manner consistent with personal values and wishes. Our estate planning areas of practice include the following:
Wills
Trusts
Durable Powers of Attorney
Living Wills
Health Care Powers of Attorney
Guardian Nominations
Planning for Minors
Special Needs Planning
Personal Injury Planning
Philanthropic Giving
Final Disposition & Funeral Planning
Real Estate Transactions
We counsel our clients on legal matters pertaining to both commercial and residential real estate transactions. Buying or selling real estate is a significant decision and the transaction itself can be confusing and stressful. Engaging Sampalis Law from the beginning of the process will ensure your interests are protected. We handle a broad spectrum of real estate matters, including:
Purchase & Sale Agreements
Preparation of Deeds and closing documents
Residential Leases
Commercial Leases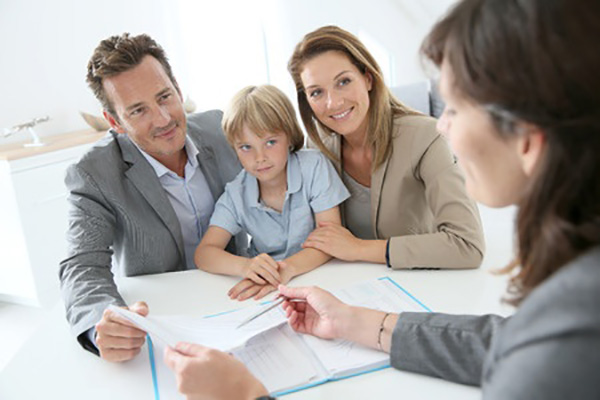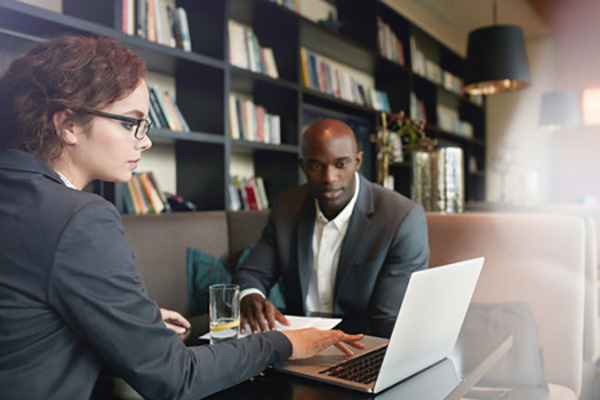 Small Business & Corporate Law
Whether you are starting a business, running a business, or selling a business, Sampalis Law can guide you through each stage. As a small business owner, we understand the time and effort that you have or will invest in making your business venture successful. We strive to provide sound advice to allow our clients to make informed business decisions. We assist clients in forming entities such as Corporations, Limited Liability Companies, General and Limited Partnerships and Sole Proprietorships.
 Vanessa worked side by side with me in creating a will that would fit my needs and the needs of my family. She was extremely accommodating around my busy schedule, while also taking the time needed to address my many concerns. Vanessa allowed my family and I to make an educated, informed decision with the contents of my will. I feel like she was caring and genuinely interested in the well-being of my family. At no point did I feel rushed, it was quite the opposite. She made us feel extremely at ease in making what can be uncomfortable choices regarding some of the contents expressed in a will. We would highly recommend Vanessa as an attorney in this regard and her capacity to tackle other life events within her field. Thank you again!  
 Vanessa did a great job helping me she is always available when I need her. She has great attention to detail and I would recommend her to anyone.  
 Vanessa was absolutely amazing during the whole process of closing on a commercial property. I would highly recommend her services!!  
Pardon Our Mess While We Update Our Website. Come Back Soon to Read Our Blog Posts
Pardon Our Mess While We Update Our Website. Come Back Soon to Read Our Blog Posts
Pardon Our Mess While We Update Our Website. Come Back Soon to Read Our Blog Posts