Estate Planning
Estate planning involves the use of wills, trusts and other documents to enable families and individuals to provide direction and pass their assets and investments from one generation to the next in a manner consistent with personal values and wishes. Our estate planning areas of practice include the following:
Wills
Trusts
Durable Powers of Attorney
Living Wills
Health Care Powers of Attorney
Guardian Nominations
Planning for Minors
Special Needs Planning
Personal Injury Planning
Philanthropic Giving
Final Disposition & Funeral Planning
Real Estate Transactions
We counsel our clients on legal matters pertaining to both commercial and residential real estate transactions. Buying or selling real estate is a significant decision and the transaction itself can be confusing and stressful. Engaging Sampalis Law from the beginning of the process will ensure your interests are protected. We handle a broad spectrum of real estate matters, including:
Purchase & Sale Agreements
Preparation of Deeds and closing documents
Residential Leases
Commercial Leases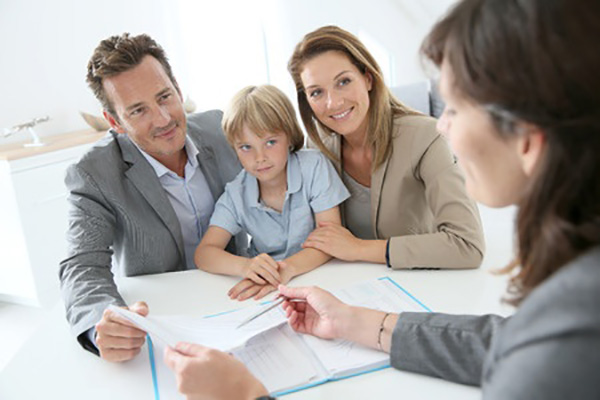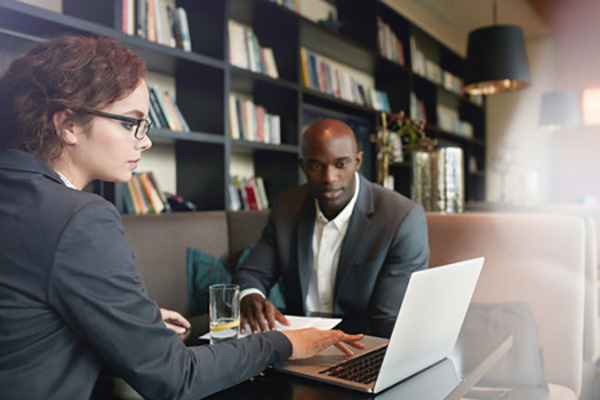 Small Business & Corporate Law
Whether you are starting a business, running a business, or selling a business, Sampalis Law can guide you through each stage. As a small business owner, we understand the time and effort that you have or will invest in making your business venture successful. We strive to provide sound advice to allow our clients to make informed business decisions. We assist clients in forming entities such as Corporations, Limited Liability Companies, General and Limited Partnerships and Sole Proprietorships.